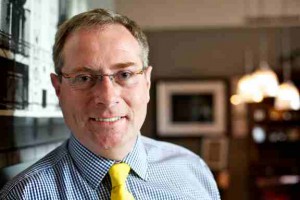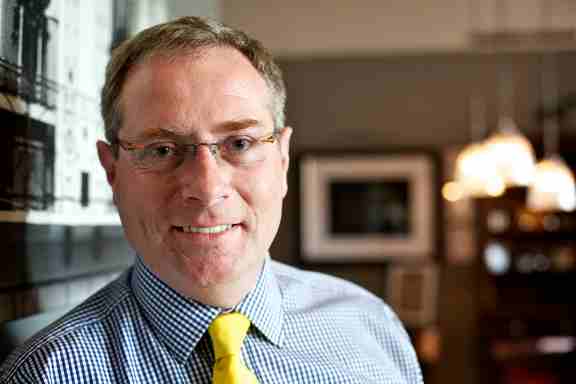 Last week I sat down with one of my coaches to do a review of my work, and my life.
Our discussion gave rise to a number of profound realisations, that will have a major impact on how I help people, and how I could be helping you.
Obvious things that were sitting right under my nose, unseen.
"Colin, of the many things you do, what do you enjoy most?"
Easy to answer. Helping people to make simple connections that have a profound impact on their approach, and the results they get.
"Okay, why do you spend so much time doing other things?"
To be honest, a few excuses started to tumble out.
"Based on the feedback, what do your clients value the most?"
Incontrovertible answer to this one: when I hit the nail on the head, for them.
That's what I do, when I've listened to people, heard what they are saying, and not saying, nine times out of ten I can pinpoint exactly what is holding them back from the results they want. Usually this happens in just a few minutes (recent feedback).
"So, the thing people most value is the same thing that you enjoy the most?"
"Okay, let me ask you again, why do you spend so much time doing other things?"
[ silence ]
"Therefore…?"
At this point it was time to pull on my boots and head to the hills. I always find the fresh air, scenery and unpredictable British weather so refreshing. The space to think is awesome. On this occasion, the answers began to flow as I sat on a fallen tree overlooking a hidden valley in the Cotswolds.
The result?
With immediate effect, everyone who joins one of the Breakthrough Influence courses will get a much higher level of support. Coaching and training workshops will continue as normal, but self-study courses will become a thing of the past.
This additional support will include:
Welcome calls when you join a course to explore your objectives and make suggestions on how to maximise the benefit for you.
Feedback and challenge when you submit an exercise.
Additional calls if you need to talk through any part of the syllabus, or the all important implementation of your learning.
If you join a course before the 1st July when the prices rise, I guarantee that it will be me supporting you.
So, what are you waiting for? Let's get moving today.
Speak soon, Colin
PS: Already on a course? Login and book a call to talk. 
PPS: The more intensive and tailored coaching remains an important consideration for people who are serious about moving forward fast in highly challenging environments.