Welcome to my Research Project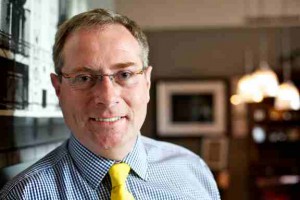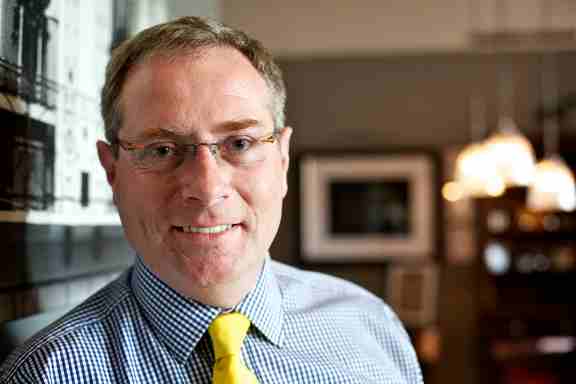 Without boring with you the details, I'm on the path towards my sixth book on influence. With nearly 15 years specialising in the practical use of power and influence in large organisations, my fascination for the subject just keeps rising. Every day, I consider myself honoured by the way so many are willing to share their problems, experiences, ideas, and suggestions.
Right now, I am extremely busy talking to as many people as I can about the real challenges people are struggling with, today, in the largest and arguably, most complex of environments. And the early signs are that this is going to yield some fascinating, and potentially career-saving, insights that I will be sharing with you.
How to Get Involved
Firstly, I need to stress that all contributions are treated with the strictest of confidence. Although I may well use what you share to illustrate elements of the research, or ideas on how to tackle the challenges, I will never in any way permit you to be recognised as the contributor. Unless of course, you really want me to!
Make sure to connect with me on either LinkedIn or Facebook. Happy to accept all connection/friend requests from people interested in this research.
Ask to join one of the Visibility, Recognition and Reward research hubs where I will be sharing lots of resources, insights and encouraging discussion and contributions. There are two which will have identical material published, but the discussion may end up very different indeed! Join here on LinkedIn or Facebook. The Facebook hub is brand new, in recognition of the many people who use that platform and wish to distance their interest from the professional side of their life.
Then, read and think about the ideas shared, and either add your comments, or send them to me privately. I respect that many people in my network are subject to policy restrictions and professional privacy, and I respect that.
If you wish to discuss your experiences and ideas with me, please reach out to me on one of the social media channels and let's fix up a call.
Finally, please make sure to share this work, or any element of it, far and wide!
That's it for now, except to say that you may wish to return to this page from time to time, as I will use this to publish monthly updates and links so you can follow my journey of discovery, and the arrival of the new book (although that may be some way off yet!).
Best Wishes, Colin
---
Join the Research Hubs
---
August 2017 Update
During July I spoke and engaged with hundreds on people, mainly on LinkedIn. To all of those people, thank you!
Contributors came from many of the top companies in the world, including PwC, Glaxo, Goldman Sachs, SAP, Cognizant, Deloitte, and many more besides. Apart from the confidential sharing, many great suggestions were made publicly on Responding to Unrealistic Demands.
A key theme emerging during the month was the challenge of gaining visibility and getting noticed. Many told me how difficult it is, and noticed others really struggling with this. So much so, that I have decided to delve deeper into this during August, with two initiatives.
Focused Discussions
Engaging with people actively in the research hubs to explore the challenge of "attracting attention". I will be sharing resources, ideas and examples to get people talking, sharing and contributing their ideas.
FREE Coaching Sessions
To allow me to go much deeper into this problem, since August is generally quite quiet, I'm offering a limited number of online coaching calls to people who want to develop their strategy to get noticed and become more visible.. Totally free, no obligations, just let's work together and find mutual benefit.
Please make sure to share these initiatives with friends and colleagues who you think might benefit.
Once again, thanks for all your support, it means a lot to me.
Colin
---