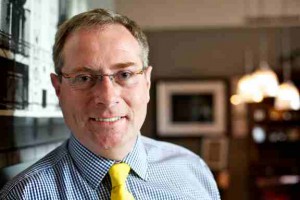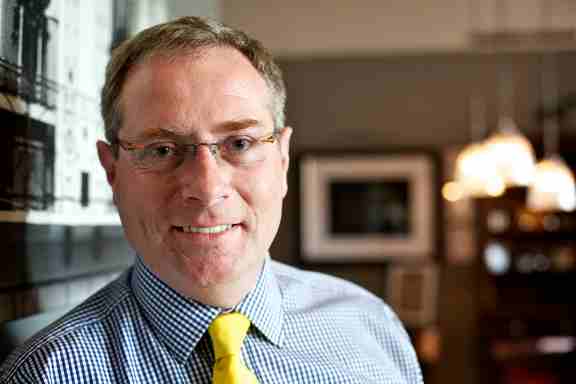 Thank you for beginning your journey towards greater influence with me on the Influence Blog. I hope you enjoy and benefit from its practical ideas over the years like so many others have.
Over the next couple of weeks I'll email you a few of the most popular and useful articles, and give you a chance to get to know more about me.
Then, on a weekly basis, I'll share with you some new insights gained from my work with clients, and my ongoing research.
To get you off to a flying start, here are some that have had strong (positive) reactions…

---

---