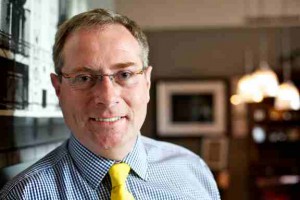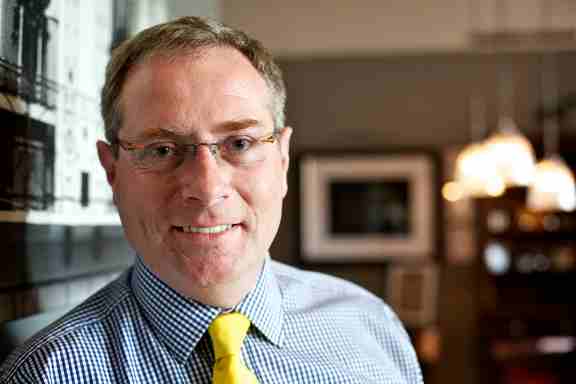 Thank you for subscribing to the Influence Blog. I hope you enjoy and benefit from its practical ideas over the years like so many others have.
To get us off to a good start, I have just sent you a welcome email which includes a link to the latest edition of the video series, Talented and Influential.
Also in that email will be more information about what you can expect as a subscriber, plus detailed information about any specific series you have signed up for.
While you are waiting for that email, why don't you take a look around the:
At any stage, if you have any questions, please EMAIL us and we'll respond as quickly as possible.
Speak soon,
Colin