To view the contents of this page you need to be a Breakthrough Influence Member or have access to Building a Powerful Reputation. If you should have access and you see this message, it means you need to LOGIN to view the contents.
If you are serious about influence…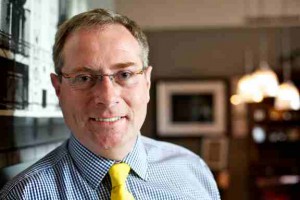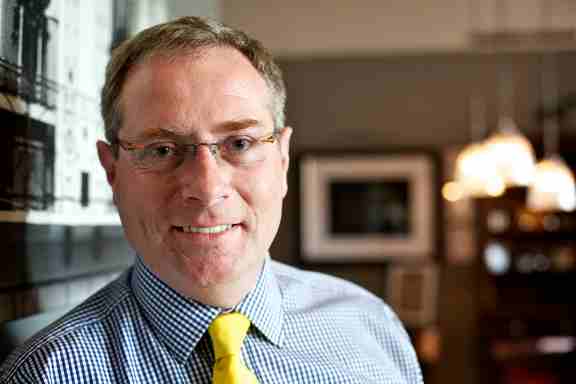 The page you have just tried to access is likely to make you more influential, successful and happy. But, you can only get access to this if you are serious about developing your skills, and are prepared to make a commitment to your future.
I've been coaching people for over 25 years, and the last 15 of these I have specialised in the practical use of power and influence. In the last five years, I have created this treasure trove of resources that will enable you to become more successful.
This site now contains over 1,000 videos, articles, exercises and processes that you can use to become more influential, but only when you make a serious commitment to doing something with it. Research is crystal clear, that those who make a commitment, benefit.
The easiest and simplest way to make that commitment, is to become a member. When you do, you'll have me in your corner. Not only will I give you full access to all of the resources here, including all of the online courses, learning journeys and templates, I'll also step in personally and help you.
When you join, I will personally engage with you, learn about what you are seeking to achieve, and help you to build a personal learning plan or curriculum that will get you the result. And, I'll be on hand as you move forward too.
Click on the link below for a quick summary, and if you believe this is right for you, I look forward to working with you soon.
Whatever you decide, I wish you all the best.
Colin